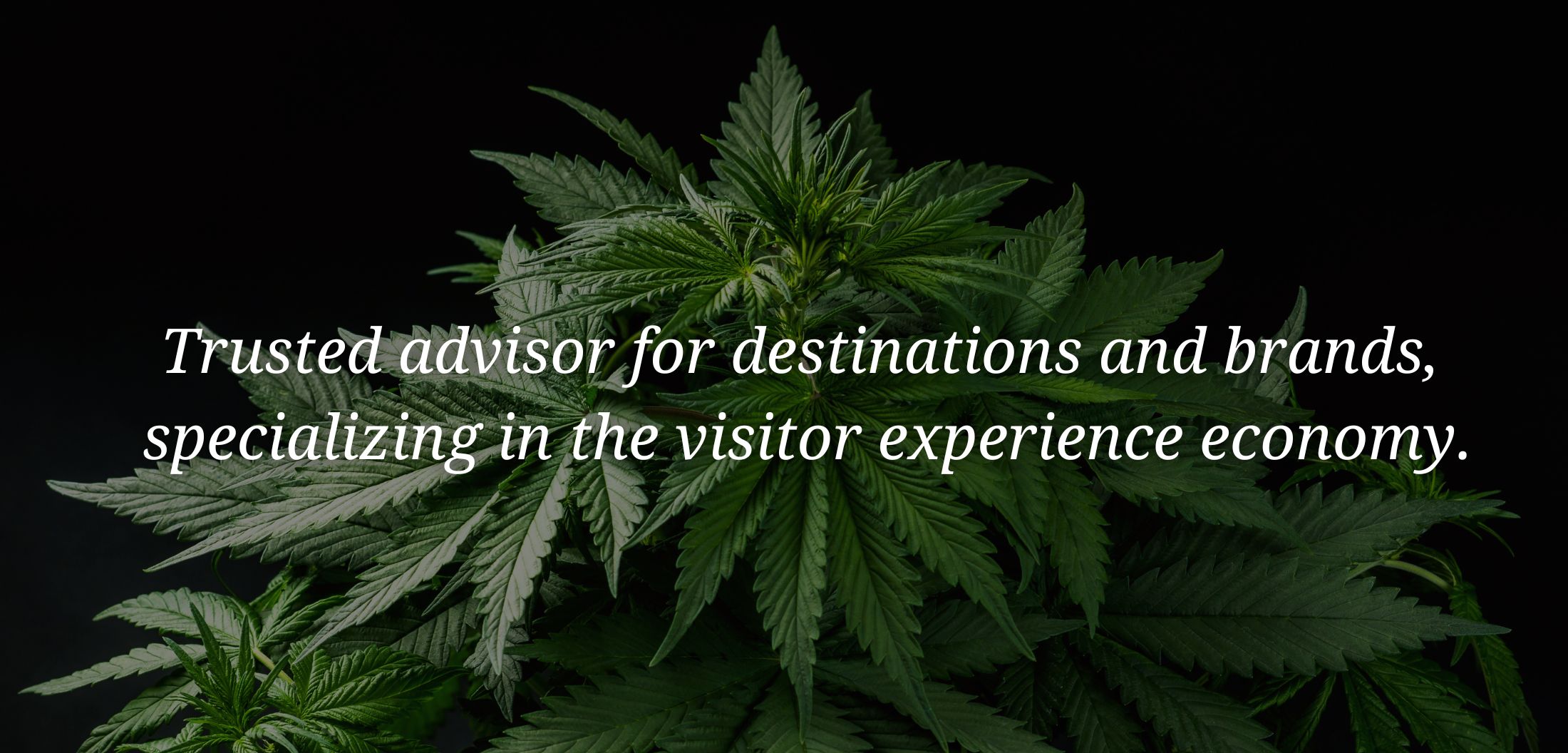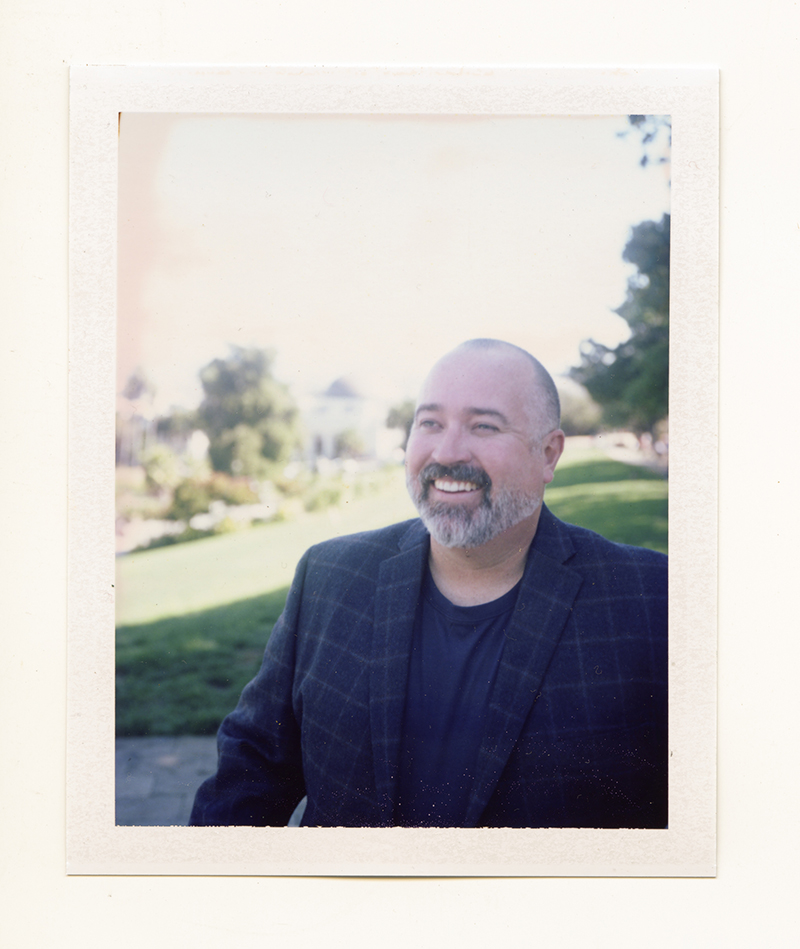 "Considering my life's path, it is not surprising that I find myself at the forefront of cannabis tourism".
– Brian Applegarth
Brian Applegarth is a leader and innovator of cannabis tourism. He is the founder of the California Cannabis Tourism Association and a trusted advisor for destinations, brands, and hotels.
In his most recent work, Brian partnered with MMGY Global, the world's leading data-driven integrated travel and hospitality marketing agency, to conduct groundbreaking research identifying and understanding the cannabis-motivated traveler segment in the United States.
Through research, education, consulting, and entrepreneurial ventures, Brian leads the industry in establishing cannabis as a normalized revenue generating tourism product.
Brian is a cannabis culture historian and a student of the legalization movement. He's an award-winning amateur film-maker and has curated exhibits for events and museums.
Host Kurt Burkhart interviews Brian about the emerging consumer field of cannabis tourism and his The Cannabis Trail project to honor pioneers, places, and moments that paved the way for legal cannabis access.
"...recommend highly as a speaker!"

Barb Newton President & CEO of CalTravel Association
"Brian has his hand on the pulse of the cannabis industry."

Jennifer Flohr Sr. Vice President of California Hotel & Lodging Association California Association of Boutique & Breakfast Inns
"His knowledge has helped keep my company White Fox at the forefront of this budding industry."

Scarlet Ravin CEO of White Fox Medicinals
"We were fortunate to have Brian come speak at the recent Wine & Weed Symposium..We have asked him to join our advisory board!"

Samantha Stephey Wine Industry Network
"Brian has shown his commitment to creating and maintaining a culturally accurate portrayal of cannabis in California. He is also a dynamic speaker."

Amanda Reiman VP of Community Relations Flow Kana