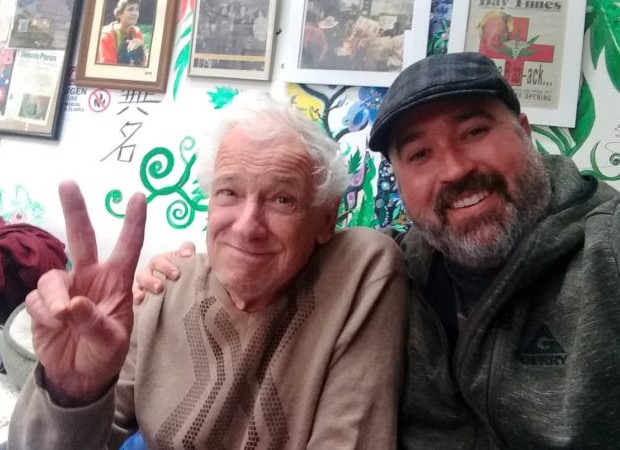 "Brian has shown his commitment to creating and maintaining a culturally accurate portrayal of cannabis in California."
Amanda Reiman
VP of Community Relations, Flow Kana
Brian has led the advancement of cannabis tourism, including CBD and hemp. He works with select brands representing these burgeoning industries to bring their niche offerings to mainstream, and is a sought-after adviser for hospitality-based businesses interested in incorporating cannabis, hemp, and CBD into their model. Brian is passionate about projects that drive positive change and amplify wellness, connection, and culture as part of the experience.

Enlightn
As trusted advisors, Enlightn works with destination stakeholders, hotels, and brands to develop a data-driven, customized cannabis-tourism strategies that engage and serve the active cannabis-traveler audience. Our mission is to provide turn-key solutions that drive revenue, reduce risk, and increase visitation.


California Cannabis Tourism Association
A fully registered 501c6 organization, the California Cannabis Tourism Association serves to promote the development of safe and responsible cannabis tourism, unify the cannabis and tourism industries, and advocate for an enabling regulatory environment.



The Cannabis Trail
A fully registered 501c3 organization, The Cannabis Trail weaves throughout northern California and honors the pioneers, places and significant moments that paved the way for legal cannabis access in the United States. It's a cultural and historical trail that you will be able to travel, and will serve as an immersive cannabis attraction for visitors to California.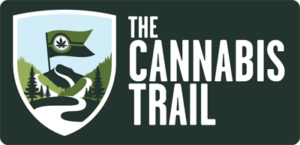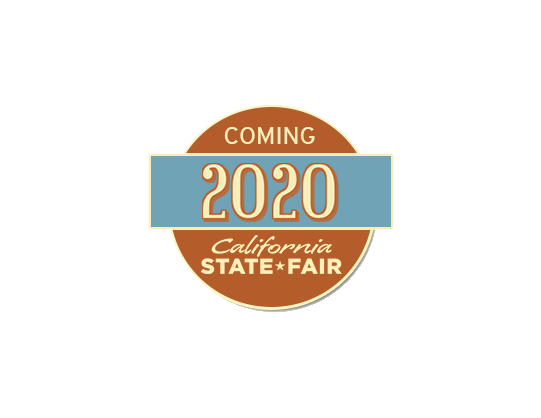 Cultivar
California's Hemp and Cannabis Experience at the California State Fair includes education and the 'Best of California' competition and awards program. The CA State Fair is an annual 17-day event showcasing California's industries, agriculture, and diversity of people.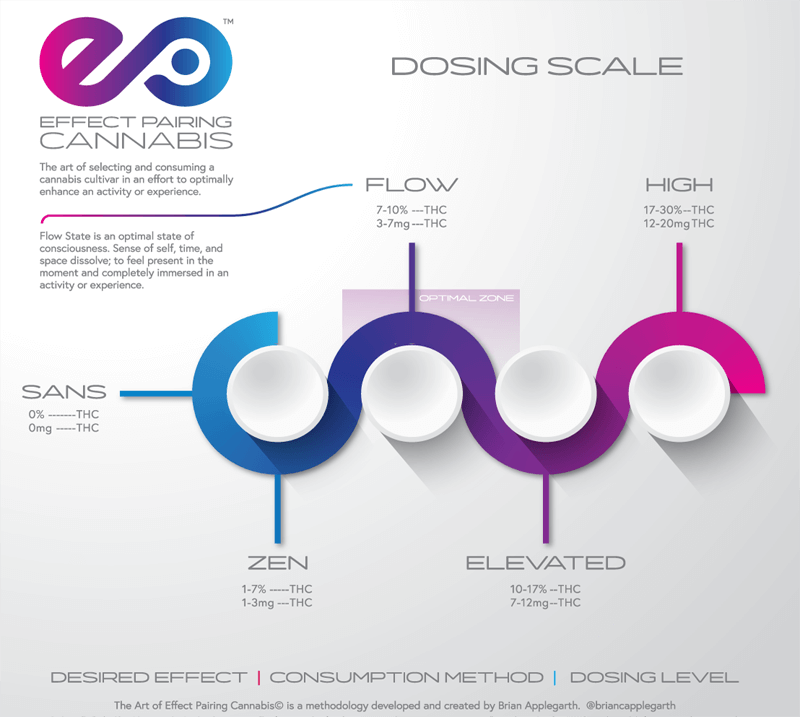 Effect Pairing
Effect Pairing is the art of selecting and consuming a cannabis cultivar in an effort to optimally enhance an activity or experience. Intention, set and setting, and dosing to Flow State are core concepts of the Effect Pairing cannabis method.