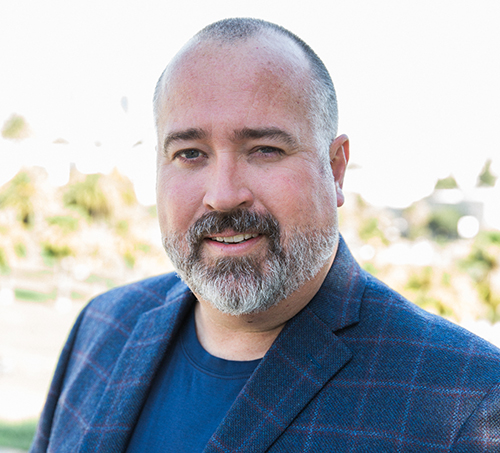 I am a specialized cannabis travel consultant. I help Destination Organizations strategically navigate the cannabis and hemp travel trend. I offer consultative services that center around destination development and destination marketing strategies, and provide solutions for the visitor economy.
My work is data-driven. I was the sole advisor on the first ever national research on the cannabis travel audience in the United States. I am the Founder the Cannabis Travel Association International and I lead the cannabis and hemp work groups for Destinations International and the California Travel Association.
I speak at industry events and conferences including AHLA Resorts Committee, Northern and Southern California CHLA Conferences, CalTravel Summit, Destinations International Advocacy Summit, ILC Indie Confab, NCCA Concierge Association, UNWTO Rethinking Tourism, and the EuroAm Cannabis Business Conference.
I am a certified cannabis sommelier and a certified cannabis therapy consultant, and I incorporate this knowledge into my work. I am an award-winning amateur cannabis culture documentarian and have curated cannabis-themed exhibits for the Museum of Sonoma County, the Kelley House Museum of Mendocino, and the Cannabis Exhibit at the California State Fair.
"His crossover hospitality and canna-tourism knowledge is an asset. His contacts are sharp and add value to our programs. His approach made it easy to work with him and really helped us gain community support in our work."

Todd Aaronson, CEO, Visit Modesto
"…recommend highly as a speaker!"

Barb Newton, President & CEO of CalTravel Association
"For me, I wouldn't launch a canna-'anything' program without having Brian at the table! "

Todd Aaronson, CEO, Visit Modesto
"Brian has his hand on the pulse of the cannabis industry."


Jennifer Flohr
Sr. Vice President of California Hotel & Lodging Association
California Association of Boutique & Breakfast Inns
"Brian Applegarth is a pleasure to work with! He has helped educate and facilitate new programs here at Farmhouse Inn with introducing Canna-tourism. He is highly knowledgeable and has a great community to build relationships and programs in the hospitality and cannabis fields."


Farmhouse Inn and Restaurant
"We were fortunate to have Brian come speak at the recent Wine & Weed Symposium..We have asked him to join our advisory board!"


Samantha Stephey, Wine Industry Network

"Thank you for your informative and really well-received session at the CalTravel Summit in May 2018. It was a popular draw and attendees rated it a strong 4.01 out of 5. You were professional and a pleasure to work. I would recommend you highly as a speaker!"


Barb Newton, President & CEO of CalTravel Association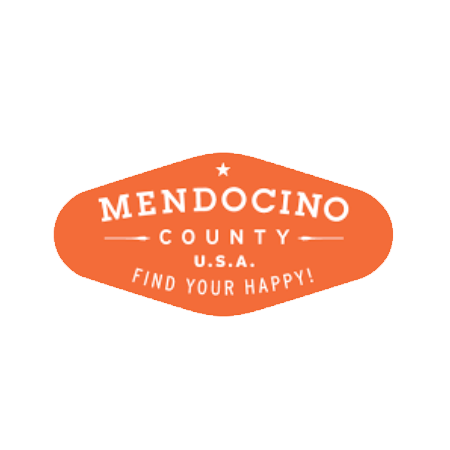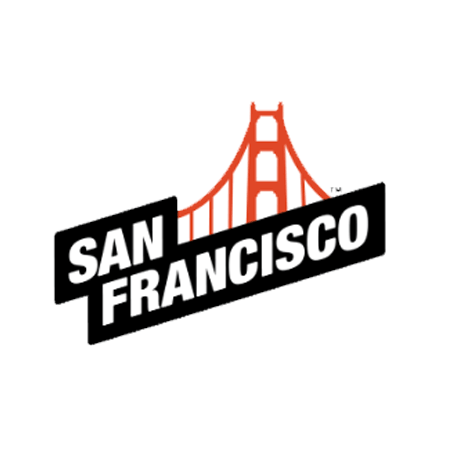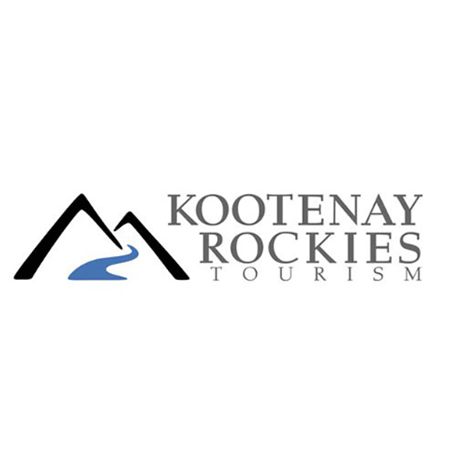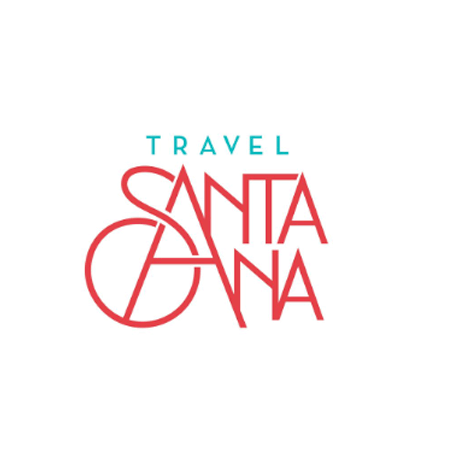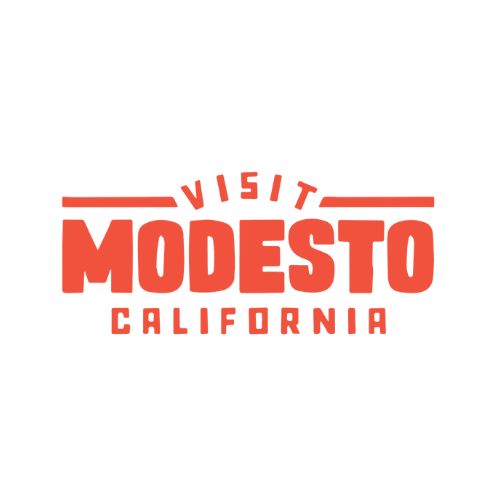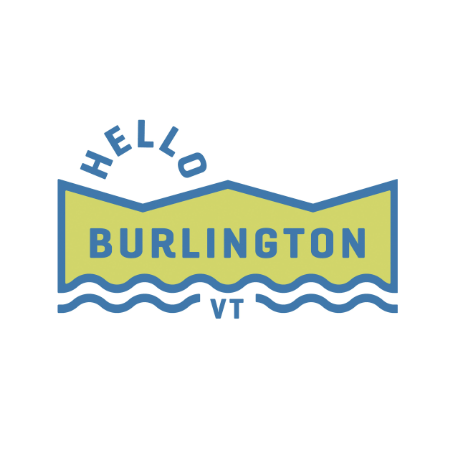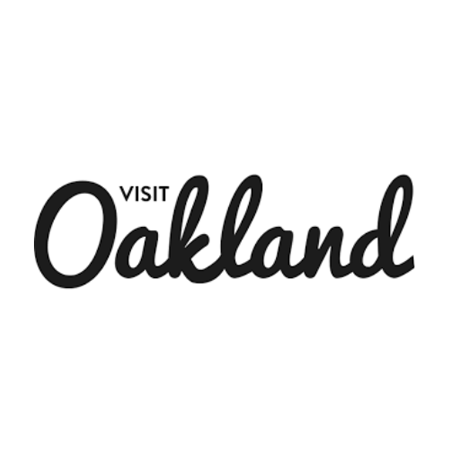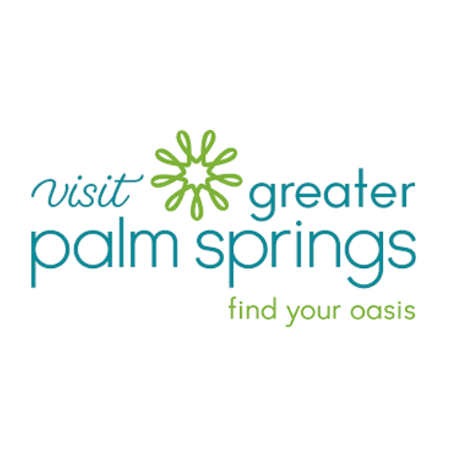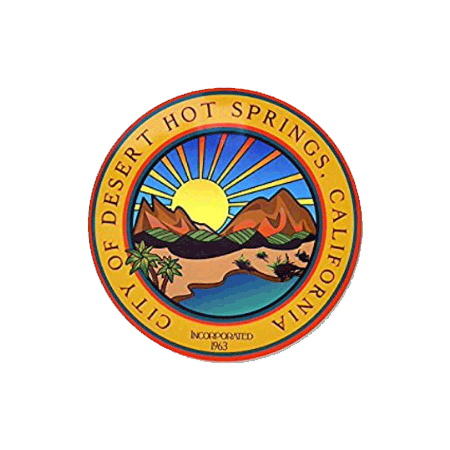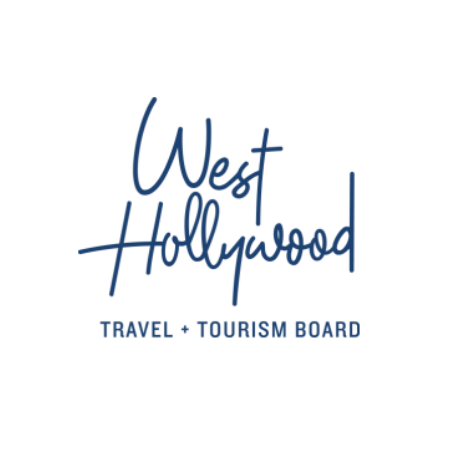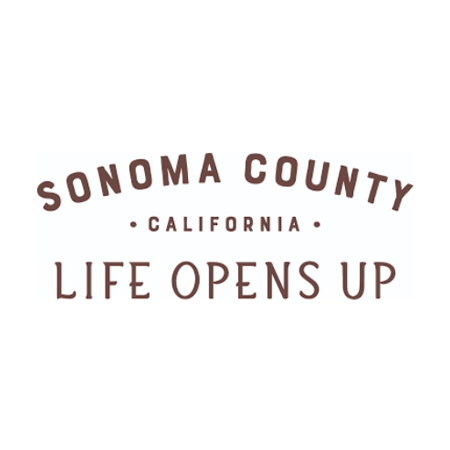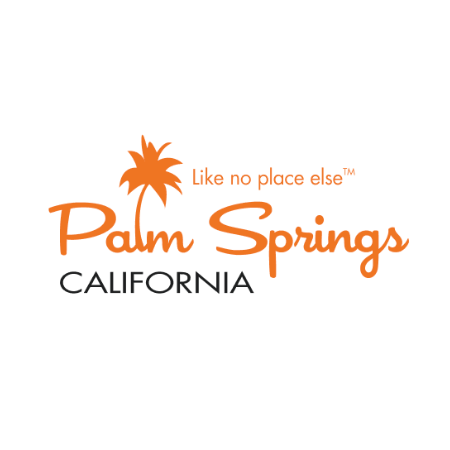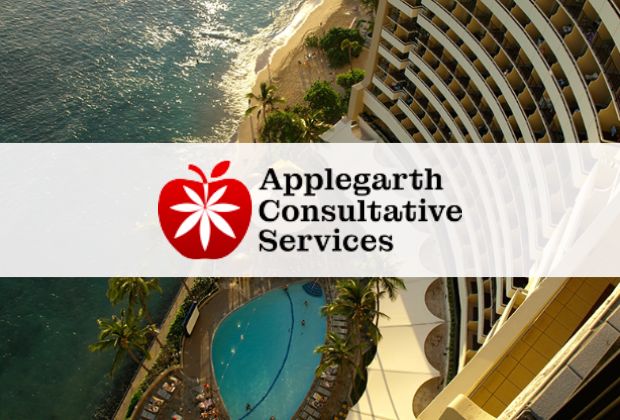 Applegarth Consultative Services
Consultative services that center around destination development and destination marketing strategies, providing strategic solutions for the visitor economy.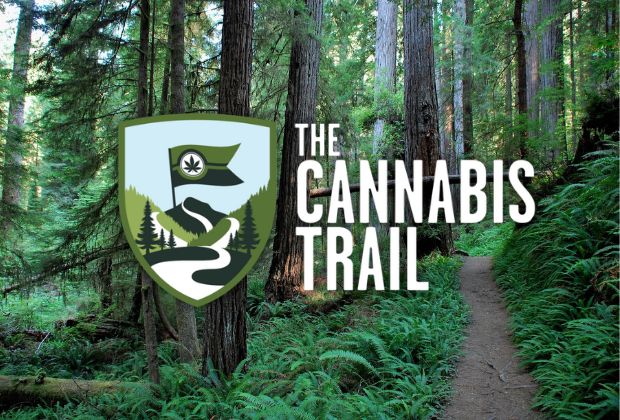 The Cannabis Trail
A fully registered 501c3 organization, The Cannabis Trail weaves throughout northern California and honors the pioneers, places and significant moments that paved the way for legal cannabis access in the United States.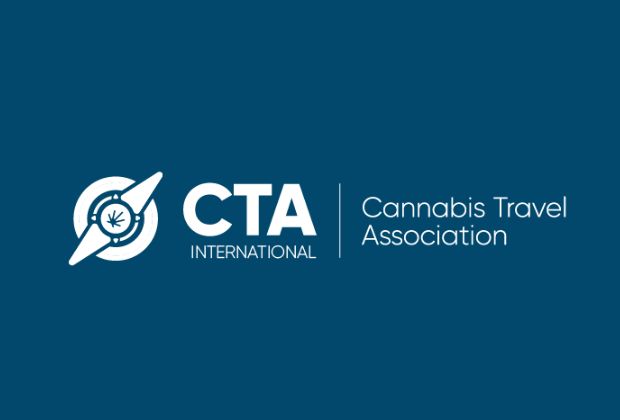 Cannabis Travel Association International
The Cannabis Travel Association International (CTAI) serves to promote the development of safe and responsible cannabis tourism and unify the cannabis and tourism industries.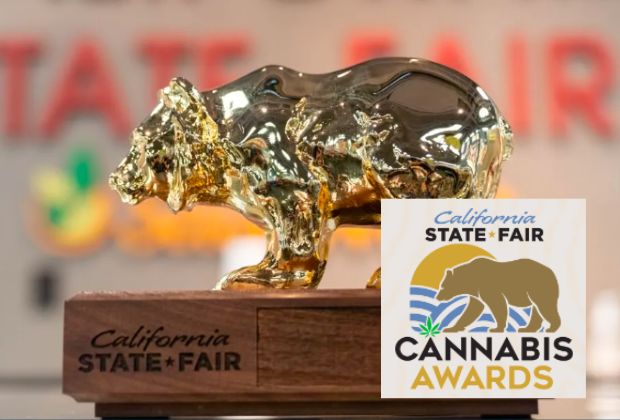 California Cannabis State Fair Awards & Exhibit
California's Hemp and Cannabis Experience at the California State Fair includes education and the 'Best of California' competition and awards program.
"As a cannabis friendly hotelier for two years in the greater Palm Springs area, I noticed Brian Applegarth as someone who really knows the cannabis tourism industry. His advice has been priceless, and his work developing and promoting the industry is inspiring."

John Thatcher – Desert Hot Springs Inn, GM of Operations

"Brian has a wealth of knowledge regarding all things cannabis related. History, current events, and rapidly changing laws and regulations….he is a true professional!"

Elie Sasson – Owner of Green Dream Tours

"Brian has shown his commitment to creating and maintaining a culturally accurate portrayal of cannabis in California. He is also a dynamic speaker."

Amanda Reiman, Founder of Personal Plants

"When it comes to cannabis, entheogens, and psychedelics in travel, Brian is a go-to resource with a wealth of knowledge. He is data-driven and has a knack for connecting dots quickly to drive success."

Christian Gray, Atlas Consulting Inc.

"It's been a pleasure working with Brian and watching him gain the trust of the Emerald Triangle farmers. His passion for celebrating the back-to-the-land culture and cannabis craft by elevating our stories and community, is palpable. The Cannabis Trail and beyond, Brian is successfully creating the modern day cannabis travel experience for California."

Johnny Casali Huckleberry Hill Farms

"Brian has stepped in to link me with many abundant opportunities in the industry. He has great insight of the workings of the cannabis industry, including the history, and connections between all facets from supply chain to tourism. His knowledge has helped keep my company White Fox at the forefront of this budding industry."

Scarlet Ravin, CEO of White Fox Medicinals